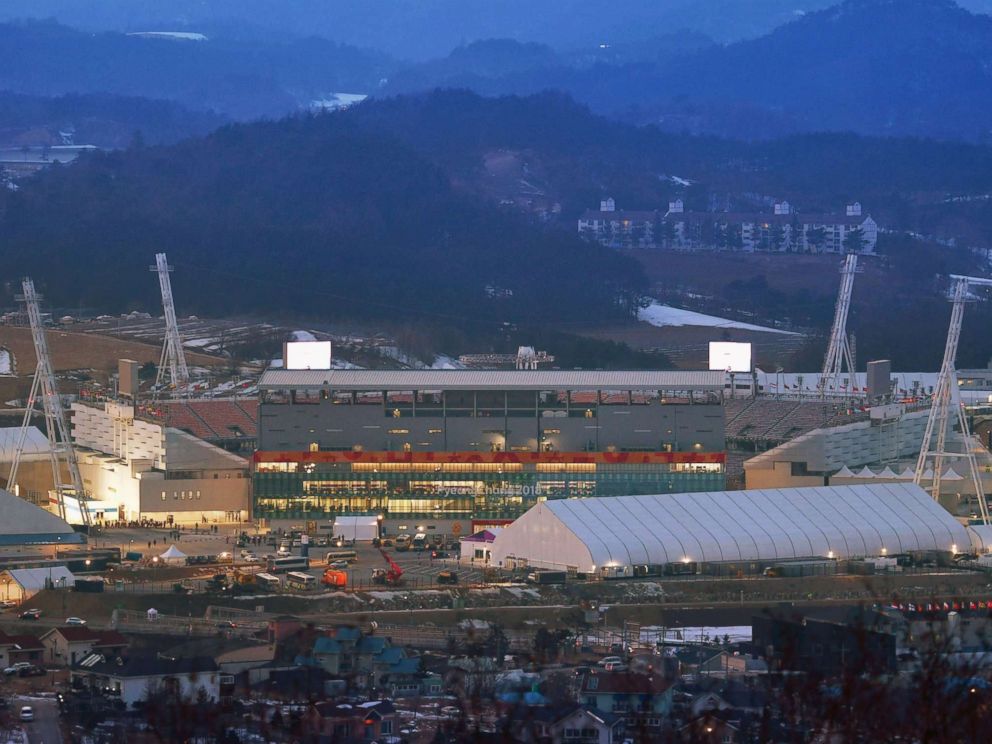 Thousands of Intel's drones light up the sky in the shape of the iconic Olympic rings during the 2018 Winter Olympics Opening Ceremony held in PyeongChang, Gangwon Province, Friday.
NBC aired a light show, but it was from Intel's launching of more than 1,200 drones in December in Pyeongchang.
The synchronized drone show has gotten the public wondering about the mechanics behind the performance, which will be added to the Guinness World Records for the "most unmanned aerial vehicles airborne simultaneously". "From flying 100 drones simultaneously in 2015, to 500 drones in 2016, and now more than 1,000 drones - the sky is the limit with entertaining through Intel drone light shows".
Per a report in Wired, while the scale of this year's show is certainly impressive, from a software perspective, it's more or less the same logistics as running smaller, 300-drone shows.
While the drone performance did play a major part in giving the PyeongChang Olympics Opening Ceremony a major tech spin, some South Koreans expressed regret that the foundational technology came from a foreign company.
Major Senate Budget Deal
Rand Paul is holding up a vote on the Senate budget deal, accusing Republicans and Democrats of "spending us into oblivion". One complication is House Minority Leader Nancy Pelosi of California, who was part of the negotiations on the agreement.
Every drone fleet performance is controlled by just one pilot. It features built-in LED lights able to create over 4 billion color combinations.
Intel's drones can fly for around 20 minutes and of course, exterior factors, such as crosswinds and low temperatures can affect the overall flight time.
"The Olympics are a time when the sports and entertainment industries are buzzing with record-setting performances, so it was the ideal stage for Intel Shooting Star drones and our team to set their own kind of record", said Intel's Natalie Cheung in a press statement.
"Since fireworks in the seventh or eighth century, there has been no alternative option", Anil Nanduri, the vice president and general manager of Intel's drone division, told AdWeek. "Not unlike the athletes competing in the events, we continue to push to innovate and develop the drone technologies that inspire people all over the world".