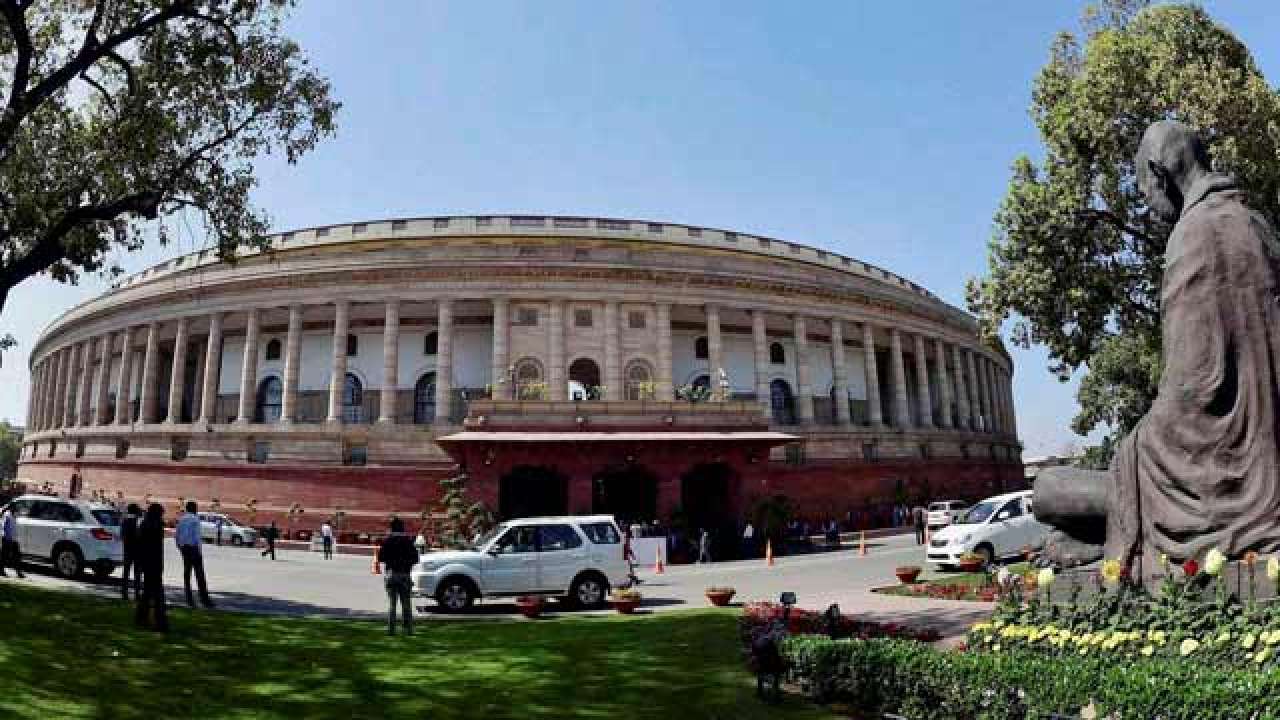 While addressing a public meeting organised by the students' and youth wing of the party at Kanchenjunga Stadium at Siliguri, Banerjee said, "West Bengal is facing the maximum deprivation and neglect under the present (National Democratic Alliance) regime at the centre (led by the BJP)".
"Whatever the Chief Minister decides we will stand by it, but we are not happy with the BJP budget, not happy with the budget allotted to Andhra Pradesh".
If Naidu can galvanise the support of all these forces, he can bring pressure on Modi, since the BJP will have tough time in the next elections and the BJP definitely needs the support of allies, say analysts.
On Friday, member Sanjay Raut said the Gujarat elections were a trailer and the BJP's losses in the Rajasthan by-polls the interval.
Modi blows poll bugle for Congress-mukt Karnataka
Prime Minister Narendra Modi has emphasised that recent General budget serves farmers and favours middle class. Our right", the Chief Minister said".
Recently, Naidu had stated that if the BJP does not want the alliance, the TDP will chart its own course.
Secondly, the Centre would tighten its screw on release of funds for Naidu's projects like Polavaram and Amaravati (which would be released in different forms) by raising several queries and both the projects would come to a halt, causing huge damage to the TDP's electoral prospects. "The next 20 days are important".
"Allies including N Chandrababu Naidu and Shiv Sena are upset because they haven't received any accommodation till now. Naiduji is feeling slighted and that is why he got in touch with Uddhav sahib", he said. The TDP leader, however, denied it and said that no such communication has been made. "Naidu could be unhappy but he is not the one who would resort to such tactics". The Telugu Desam Party-BJP coalition is letting the party leaders' mind rambling in varied directions. The Shiv Sena leadership is deliberately planting such stories about Naidu calling Uddhav Thackeray. Sources said the meeting discussed the "injustice" heaped on the state in the proposals and there was a "strong mood" among TDP leaders to break away from the alliance with the Senior TDP leaders said off the record that nearly everyone, including many district unit chiefs, wanted the TDP to end the alliance with the after the "ignored" the state.