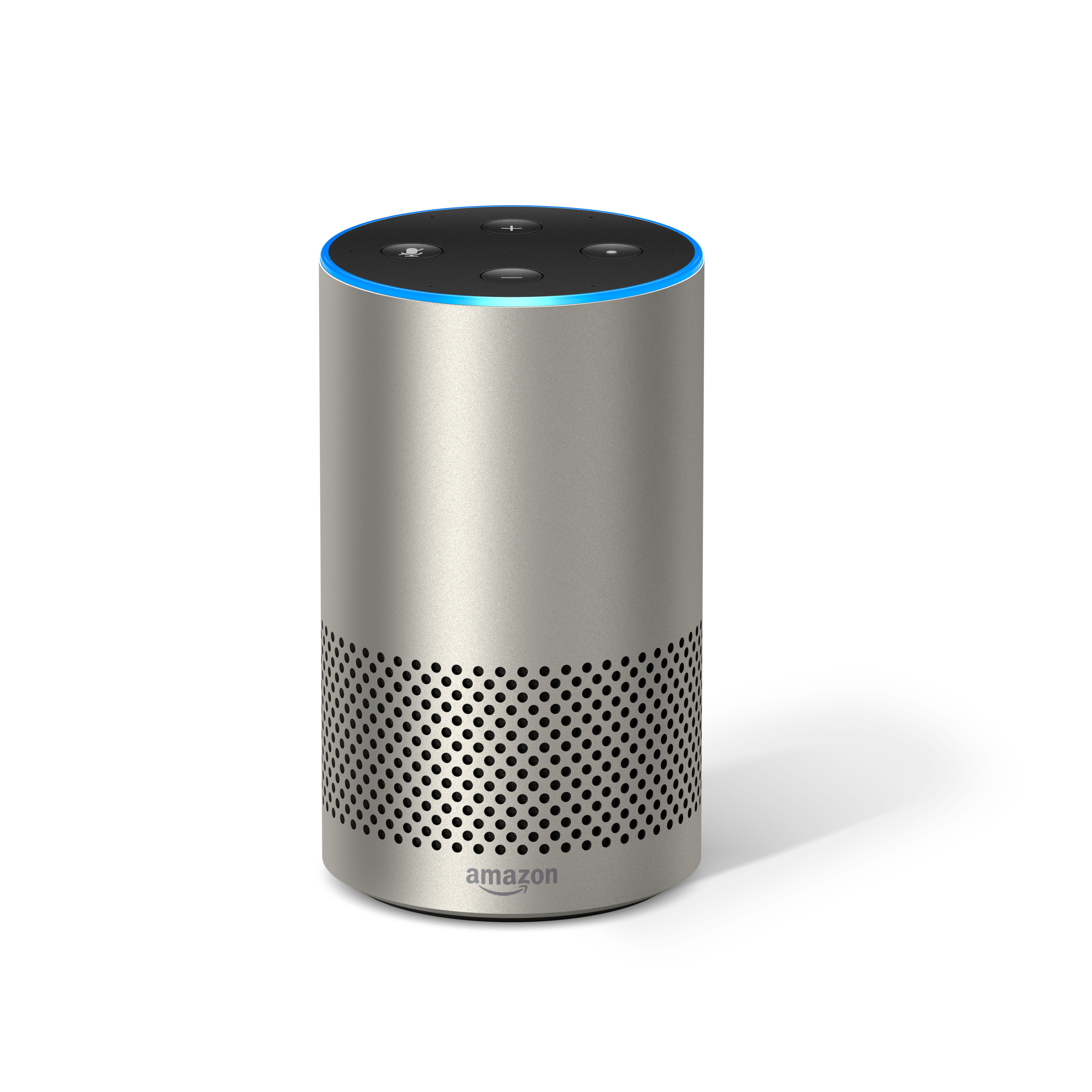 However, the company has never announced how many Prime members it has; as of September 2017, Amazon Prime had about 90 million US members (up 38%), according to estimates by Consumer Intelligence Research Partners. In the US, the company used more than 6,000 trailers and 32 Amazon Air planes to deliver orders.
Amazon's Fire TV Stick was the top-selling line of streaming-media players in the USA, U.K., Germany, and Japan on the site, with the site selling twice as many Fire TV Sticks this year vs. last year's holiday season. More than 2 billion items sold this way globally past year, according to Amazon, and 140 million items were sold this way from just Thanksgiving through Cyber Monday. Compared to last year's holiday season, Amazon sold "millions more" Amazon devices during this year's holiday season. Both placed Amazon Alexa - the voice-based assistant software behind Amazon Echo - as the most downloaded app on Christmas Day. Amazon's Alexa app also topped the charts for Apple and Google Play on Christmas day, suggesting an influx of new customers setting up their devices. "Thank you to the millions of customers and hundreds of thousands of Amazon employees all around the world who made this holiday better than ever before".
Alexa customers used their device to turn on their holiday lights more than 1 million times.
The holiday shopping season is finally over and that means Amazon has some shopping data for us.
From student leader to Himachal CM: Jai Ram Thakur summits hill state
The results for Himachal elections were declared on 18 December 2017 and BJP won the polls with a comfortable majority. Thakur was then elected chief of the BJP legislature party , after his name had been proposed by senior MLAs.
Echo Dot was the top-selling device in Amazon's 13 book stores.
The e-commerce giant fueled more purchases through mobile this holiday season, with worldwide shopping increase 70 percent year-over-year.
The last Prime Now order that was completed in time for Christmas was delivered in 58 minutes at 11:58 p.m. on Christmas Eve.