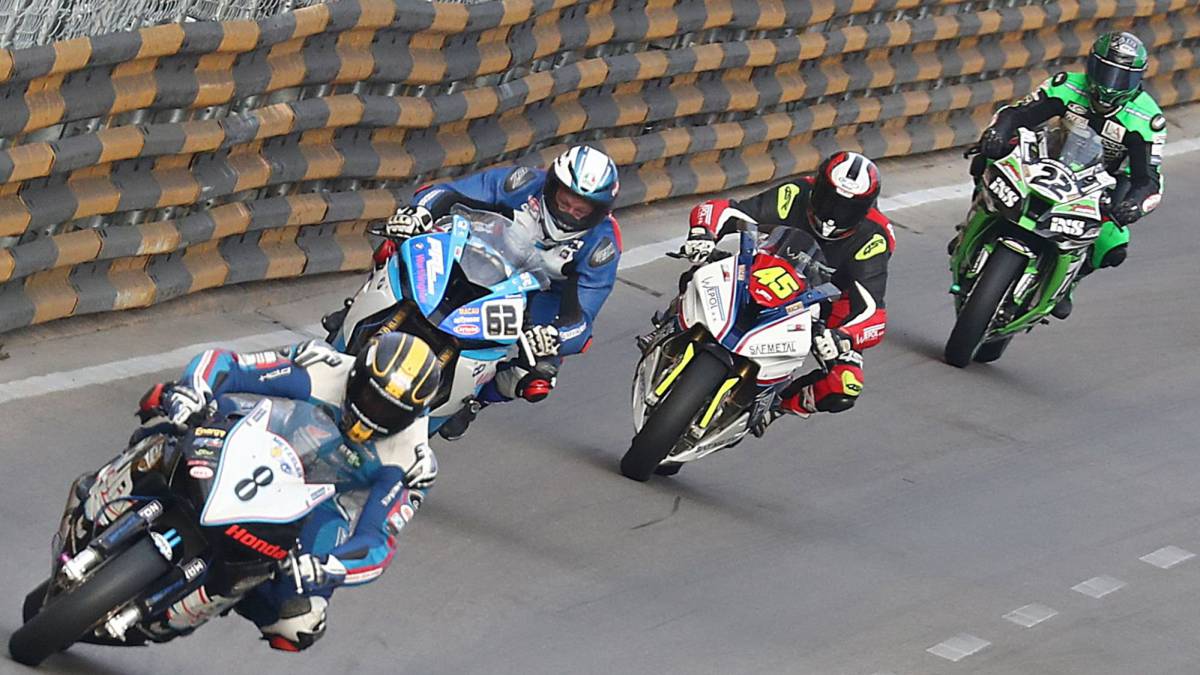 During the Macau Motorcycle Grand Prix, which takes place on the same weekend, disaster struck as 31-year-old Daniel Hegarty crashed at high speed into a barrier.
With the scene set for a classic battle, the race was stopped after six laps by red flags following a serious incident at Fishermen's Bend.
The Brit was riding for Topgun Racing Honda in China, and died en route to the hospital.
"The committee extends its deepest sympathies to the family and friends".
He had tweeted on Friday: "Positive Q2 jumped from 19th to 15th with much more competitive times. Bike is much easier to ride now".
Saturday's Motorcycle Grand Prix was won by Northern Ireland's Glenn Irwin - after five completed laps - in front of Peter Hickman and Michael Rutter.
Speaking afterwards, the victor said it "was not a celebration".
TransCanada shuts part of Keystone pipeline after South Dakota oil spill
The Keystone pipeline has leaked more than 200,000 gallons of oil in South Dakota, the company for the project said on Thursday. The same pipeline leaked about 17,000 gallons past year near Freeman, South Dakota.
This is the second deadly accident at the Macau GP since 2012, after Luis Carreira of Portugal died on the same turn.
He added: "It's a very sad end to what has been a successful week".
"It's a tragic end to the day".
Hegarty had raced motorcycles throughout a 17-year professional career including unsafe street races such as the classic in Macau.
Hegarty's girlfriend Lucy Draycott expressed her heartbreak on Facebook claiming she had lost "the love of my life".
Members of the Southern 100 International Road Races expressed their sadness at Hegarty's death.
"It was just three people standing on boxes", Irwin said. Hegarty became the 16th rider to die on the circuit in its 63-year history.