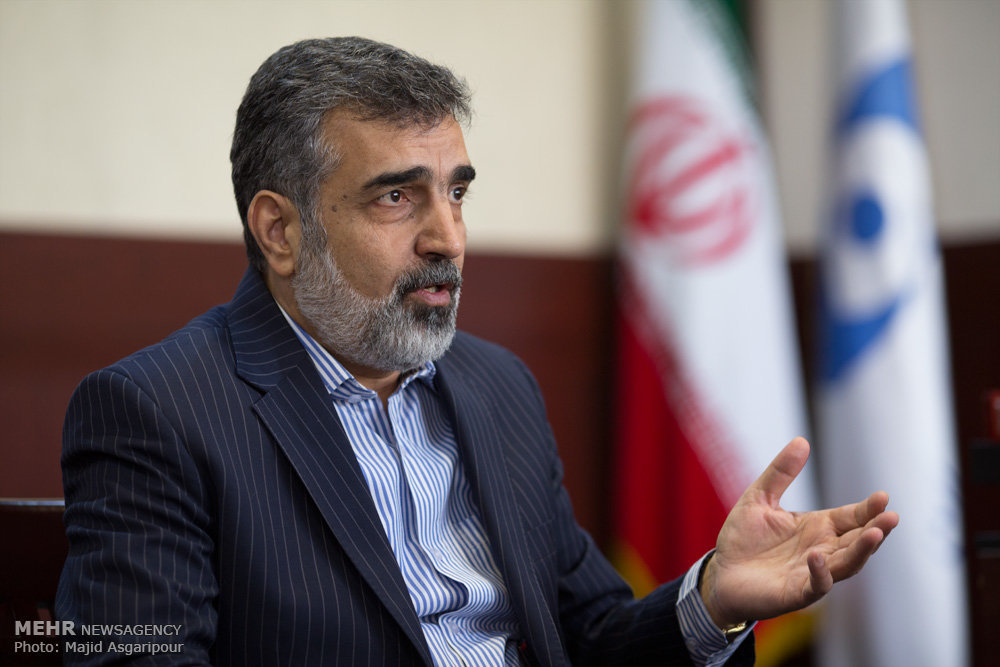 "We have built missiles, we are building some and will continue to do so because it does not violate any worldwide regulations - not even the UN Security Council's Resolution 2231" endorsing the deal, Rouhani said.
In his speech, Rouhani attacked Trump for decertifying the accord, despite the United Nation's nuclear watchdog saying Iran was in compliance with the deal.
"Ladies and gentleman, I am very happy to come to your country again", Amano told reporters during a press conference held at Iran's nuclear agency. In exchange, the US and other countries agreed to curb economic sanctions against Iran. Amano also added that the JCPOA is a "significant gain for verification".
Amano, whose agency is in charge of monitoring those restrictions, says the deal already subjects Tehran to the world's toughest nuclear inspection regime.
"So far, eight times, the IAEA has released reports that state that Iran has met its commitments fully", Salehi said.
Tehran views Trump's hostile rhetoric and the new USA sanctions as a violation of the nuclear deal.
National Park Service considering hiking entry fees at 17 parks
Peter Pereira of Centennial took this photo on September 17, 2012, of a "Bull Elk bugling at Rocky Mountain National Park". And annual $80 passes for federal lands would not change, though fees would go up for pedestrians and motorcyclists.
"We want to continue with the nuclear accord and avoid (the United States) disturbing it", Salehi said.
He warned that "we can produce uranium enrichment at 20 percent within four days, but we do not want the JCPOA to collapse".
On Sunday, Rouhani also slammed Washington for what he called its "failure" to live up to its obligations. "All neighboring countries in the region have missiles", he said in an interview. If adopted this bill will impose new sanctions on individuals and entities contributing to the production of conventional weapons in Iran, including missiles.
According to Salehi, Amano will discuss serious issues with Iran's President Hassan Rouhani during his scheduled meeting.
Iranian President Hassan Rouhani on Sunday said Iran will continue to develop ballistic missiles despite U.S. criticism of its program, insisting the weapons are defensive and do not violate global agreements.