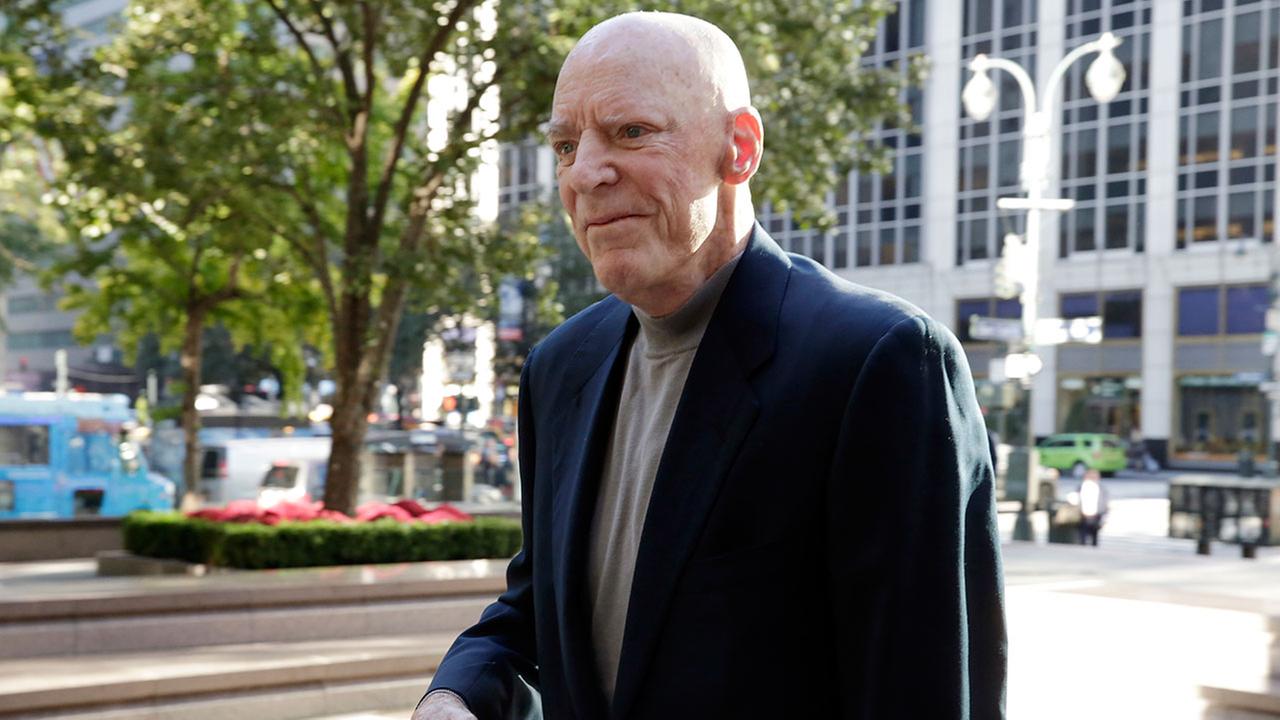 17 meeting, Houston Texans owner Bob McNair remarked: "We can't have the inmates running the prison" in reference to the players. In fact, players on the team he owns were reportedly very upset about it.
James Palmer of the NFL Network first reported Hopkins was absent directly because of McNair's comments from the NFL's meeting with players and NFLPA representatives.
"I regret that I used that expression", McNair said. "I wanted to answer their questions", McNair told the Chronicle. It's expected all Texans will be on the team plane to Seattle on Saturday, and that they will all suit up on Sunday, but until the plane leaves the ground, and until the game starts, nothing can be taken for granted.
On Friday morning, the Texans released a statement from McNair apologizing for the characterization, which he called just a "figure of speech". About 10 players, including wide receiver DeAndre Hopkins, left the practice facility Friday, a source told ESPN, but a lot of them later returned. O'Brien, general manager Rick Smith and assistant head coach Romeo Crennel then led a 90-minute team meeting where players were given the platform to speak out.
After outrage and suggestions his remarks were racist, McNair issued an apology through the Texans' public relations dept., while denying he had been referring to the players.
"I protested [during the national anthem] a year ago, and there was no backing of my character as a man as a leader or a player", Brown said.
Samsung launches Galaxy Studio for Malaysian fans
Google's Android 8.0 Oreo was unveiled on August 21, and Nexus as well as Pixel devices were among the first to get the update. As the information isn't coming directly from Samsung, it's not certain just yet, so don't get your hopes too high just yet.
On Day 2 of the meetings, Cowboys owner Jerry Jones told his colleagues that they needed to seriously consider the impact the anthem issue was having on the league's bottom line, and to some in the room Jones was building towards an mandate that would require players to stand during the anthem, similar to NBA's rule.
An ESPN report published Friday detailed last week's conference in NY, saying McNair's comment "stunned some in the room".
He then apologized to National Football League players saying: "I am truly sorry to the players for how this has impacted them and the perception that it has created of me which could not be further from the truth".
That McNair, an ardent Donald Trump supporter, would side with Trump as part of this idiotic anthem controversy should not be surprising.
"I haven't seen anything quite like that, but I can't say I'm surprised", Brown said. "It's something that we'll reconvene and talk about again, but we had practice today".